Media release: PM Capital's Enhanced Yield Fund (EYF) has been awarded the Money magazine Best of the Best Awards 2020: Best Income Fund – High Yield and Credit.  
The award is judged on best income-producing interest and credit unit trusts where products are ranked across short, medium and long run performance and investment risk factors.[1]
Commenting on the win, researcher Rainmaker said:  "[EYF] aims to outperform the Reserve Bank cash rate – and has done this consistently – providing investors with regular income with a low degree of volatility and minimal risk of capital loss."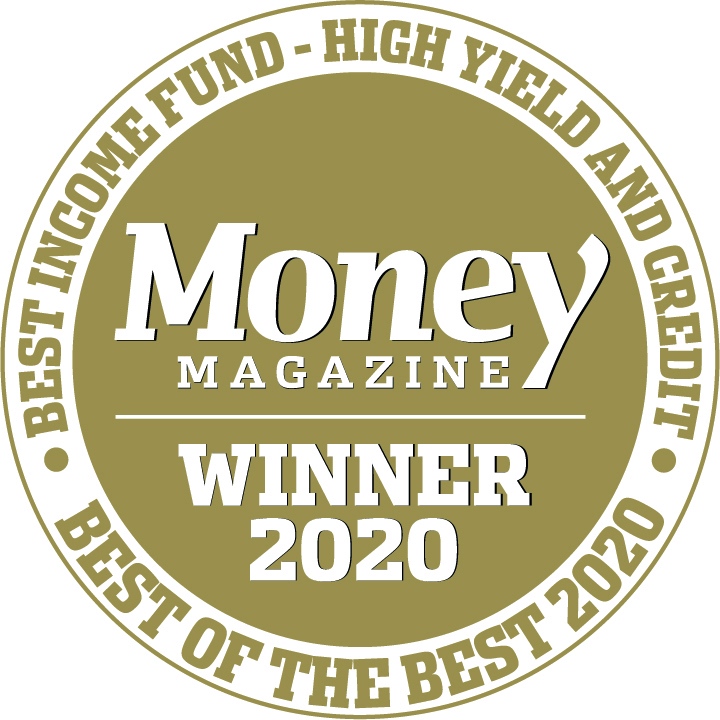 Jarod Dawson, EYF's Portfolio Manager, said: "It is very humbling for the fund to be acknowledged in this way, particularly given that the award recognises the consistent achievement of two of our key strategic objectives - generating attractive returns, and doing so with a low degree of volatility.
"We've been doing this for over 17 years, using an unchanged investment philosophy and process.
We'll continue to search for global anomalies with the goal of producing attractive returns and capital preservation for investors."
The Enhanced Yield Fund aims to create long term wealth through identifying and profiting from market anomalies predominately in corporate bond, hybrid security, and other compelling debt market opportunities around  the world.
Originally developed to invest the portion of PM Capital's own money which would otherwise sit in cash, the Fund was opened to co-investors as we realised that our desire to obtain regular income and attractive returns with low volatility was shared by many other investors, and our solution may be able to help these other investors achieve their own goals.
[1] Source: Rainmaker Information
More on the Enhanced Yield Fund
Subscribe for more insights to your inbox!
This communication is issued by PM Capital Limited (ABN 69 083 644 731, AFSL No. 230222) as responsible entity for the PM Capital Enhanced Yield Fund (ARSN 099 581 558). It contains general information only and does not constitute financial product or investment advice intended to imply any recommendation or opinion about a financial product, and is subject to change without notice. It does not take into account the objectives, financial situation or needs of any investor that should be considered before investing. Investors should consider a copy of the current Product Disclosure Statement which is available from us, and seek their own financial advice prior to investing. Fund Inception 1 March 2002. Past performance is no indication of future performance. Neither PM Capital Limited nor any other person makes any representation as to the future performance or success of, the rate of income or capital return from, recovery of money invested in, or income tax or other taxation consequences.